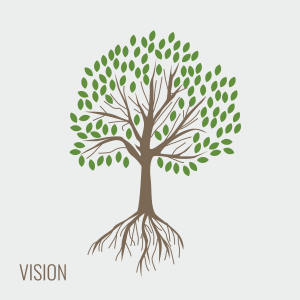 We see healthy and attractive green spaces that invigorate homeowners, businesses and communities as a whole. Building a greener society one property at a time.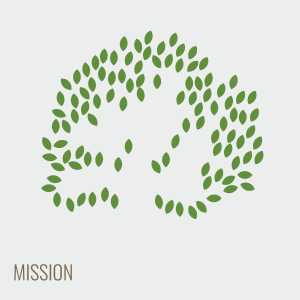 Our mission is to bring natural beauty and its enjoyment to the urban form and landscape of Southwestern Ontario one property at a time.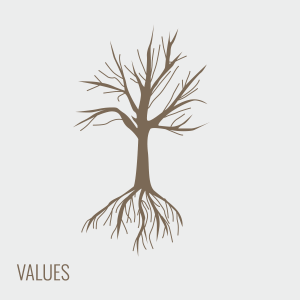 Klomp's CORE VALUES
Caring 
Listening to those around us. Continuing to teach and train the individuals around us, while showing humility. Putting others first and "wowing others with outstanding service. 
Integrity
Owning our actions. Walking the talk and doing the right thing the first time. Under promising and under delivering one client at a time. 
Passion
Being passionate about what we do. Full of energy, fun and excitement. Driving to continuing to be our best, while improving, learning and growing along the way. 
Respect 
Stay calm and being accountable. Responding and not reacting. Showing care to all around us, including a safe environment for employees.