Residential Landscaping
We design and build difficult and fantastic-looking hard and softscapes, but we are also specialist in our own capacity to hear, cooperate and honor our customers ' requirements. We believe that this makes the differentiation between suitable spaces and flawless spaces. Take some time to look around and learn about the services we offer and the quality of work that sets us apart. Contact us today to turn those dreams into reality today!
Landscape Design
Planning a Landscape Design & Installation project is fun and exciting! Klomp's Landscaping Inc is here for every step of the way! We have designed and installed residential landscapes all over Southern Ontario. Our goal is to create properties and yards that are beautiful year after year. A landscape design allows for a clear plan, and helps outline any of the issues and objectives that the client wants to resolve. Landscape designs can include patios, retaining walls, fire places, driveways, tree, shrub and perennial plantings, outdoor kitchens and water features.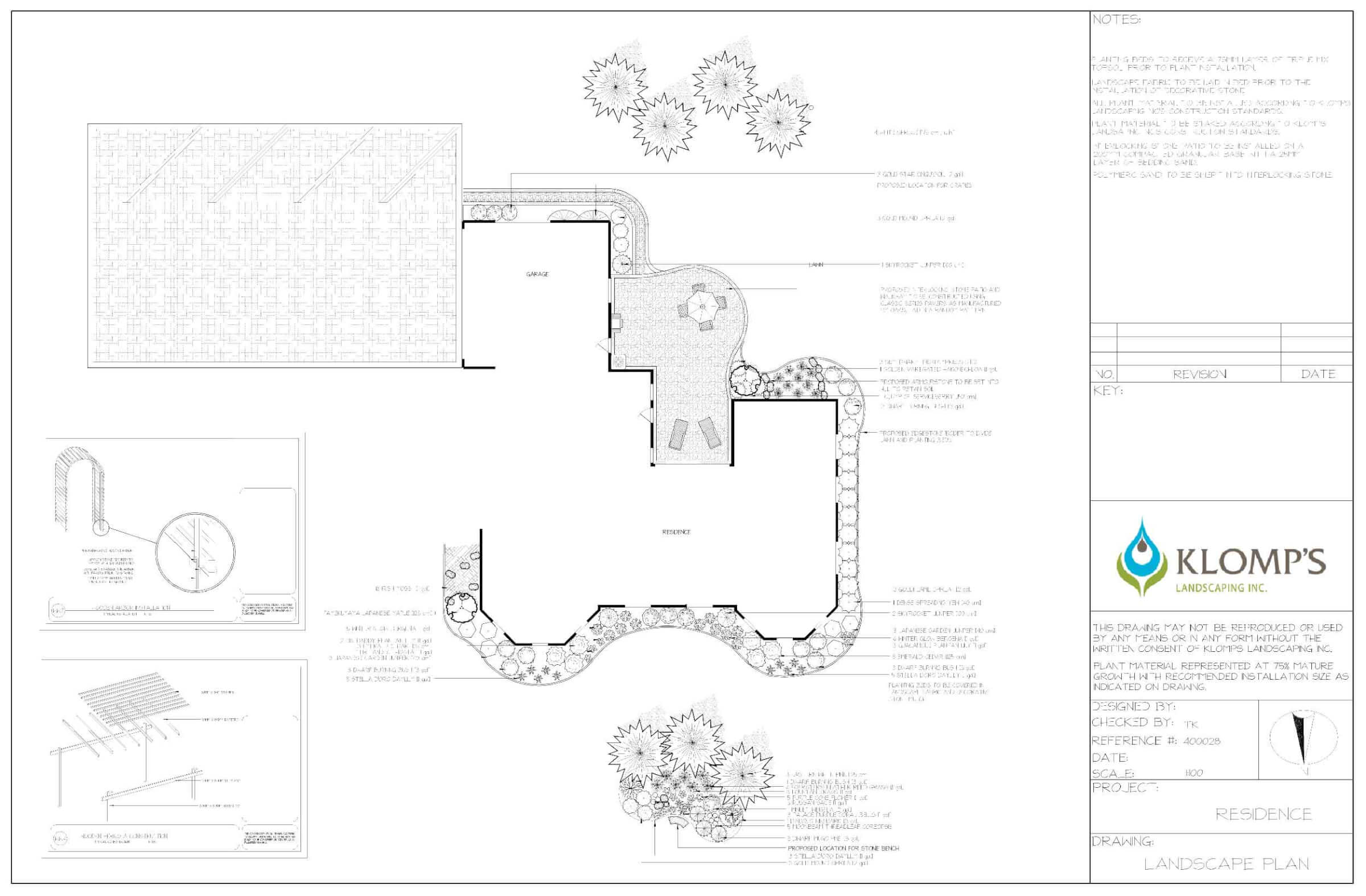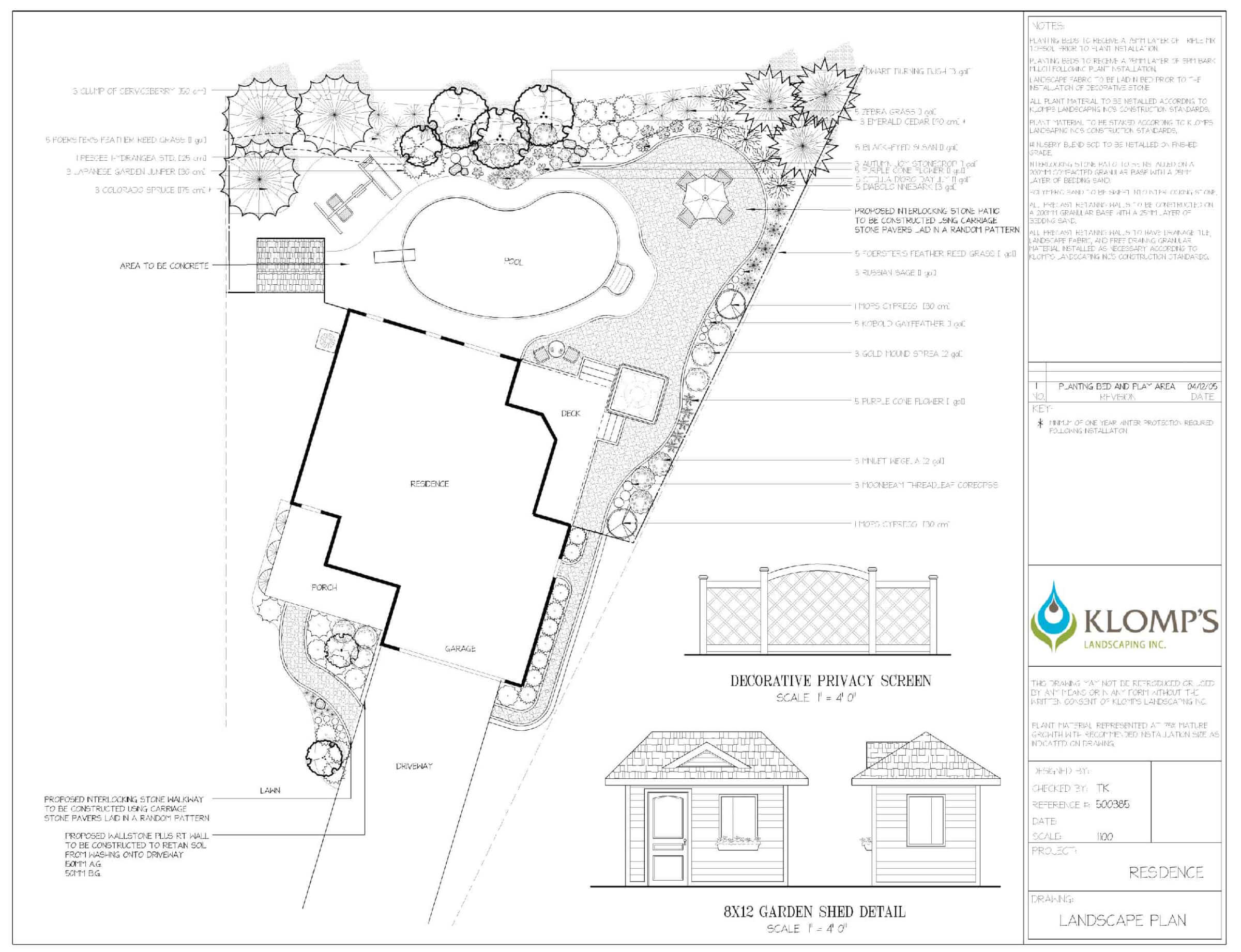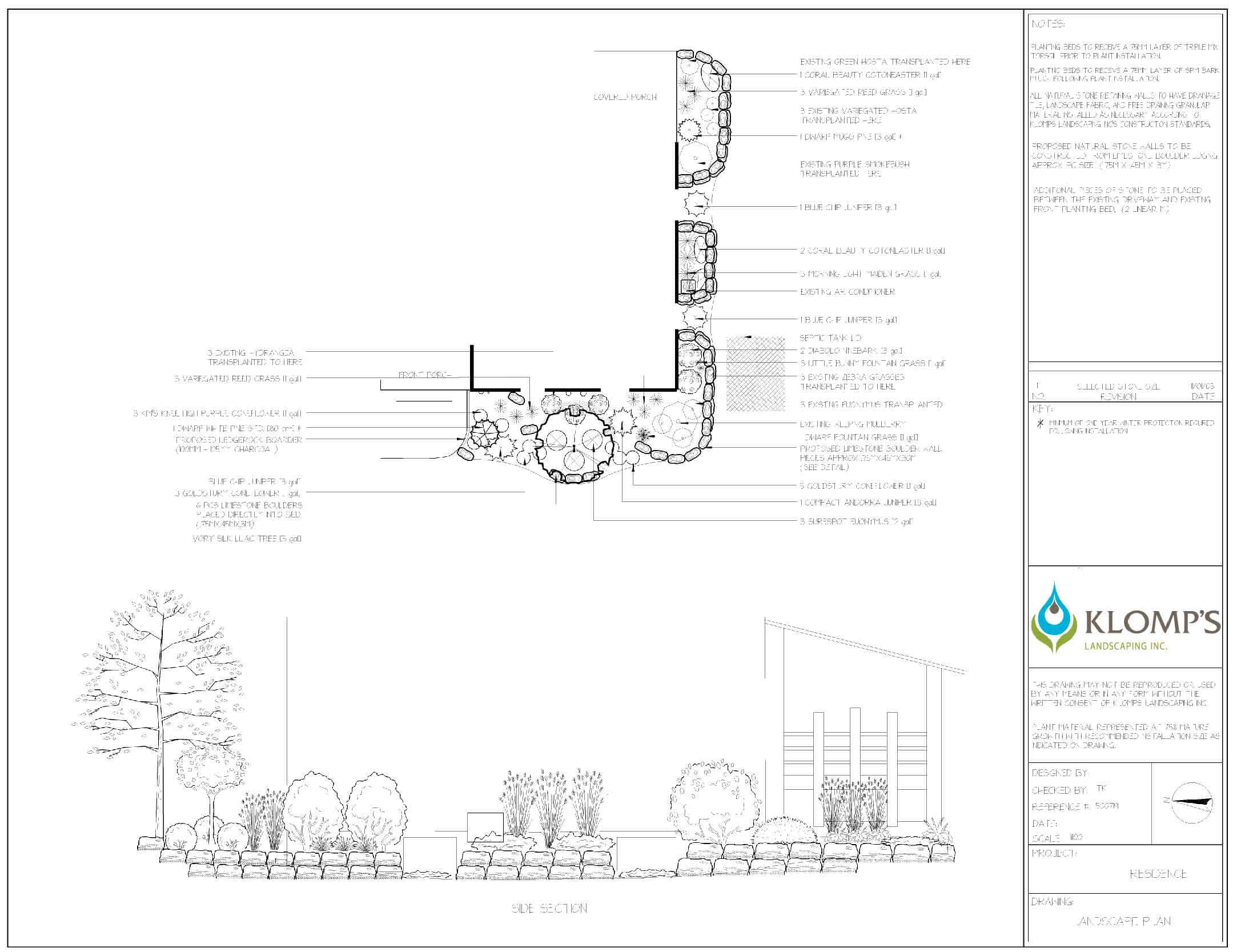 Klomps Landscape Design & Installation process consists of these simple steps:
Request your Design Consultation

Start by contacting us to set up your design consultation using our contact us form or by calling our office at 519-284-0254. We'll ask you some simple questions to match you with one of our great staff members and set you up with a consultation date.


Meet with one of our talented staff members in the comfort of your home


Your initial design consultation will take place in your home, where our designers can get a see of your property and learn more about how you'll use the space.  Together, we'll determine what the goals are for your landscape and determine some budgetary numbers.

We develop your Landscape Design Plan


After our meeting, we'll take various measurements, grades and pictures of your property to use in creating your Design Plan. All our plans are done to scale, and we can create 3D photos of your property to give you more understanding in what we'll be creating for you. We'll meet here in our Design Office so that you can approve the plan and get your project start date scheduled.

Landscape Installation & Construction


When our crews arrive at your home, they'll get started right away! Our crews adhere to follow all safety and construction best practices to ensure that your project is completed properly. Once the job is completed, your new landscape will be left in pristine condition.

Simple enough, Enjoy your Outdoor Oasis!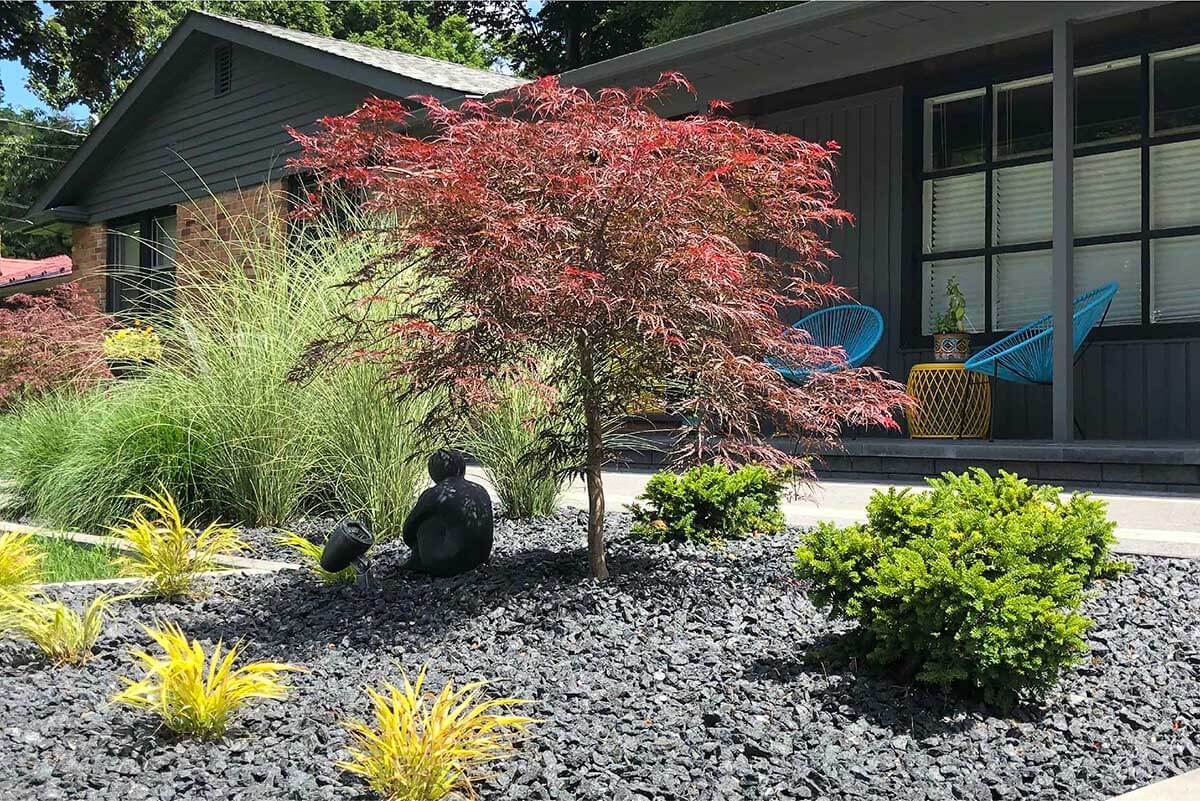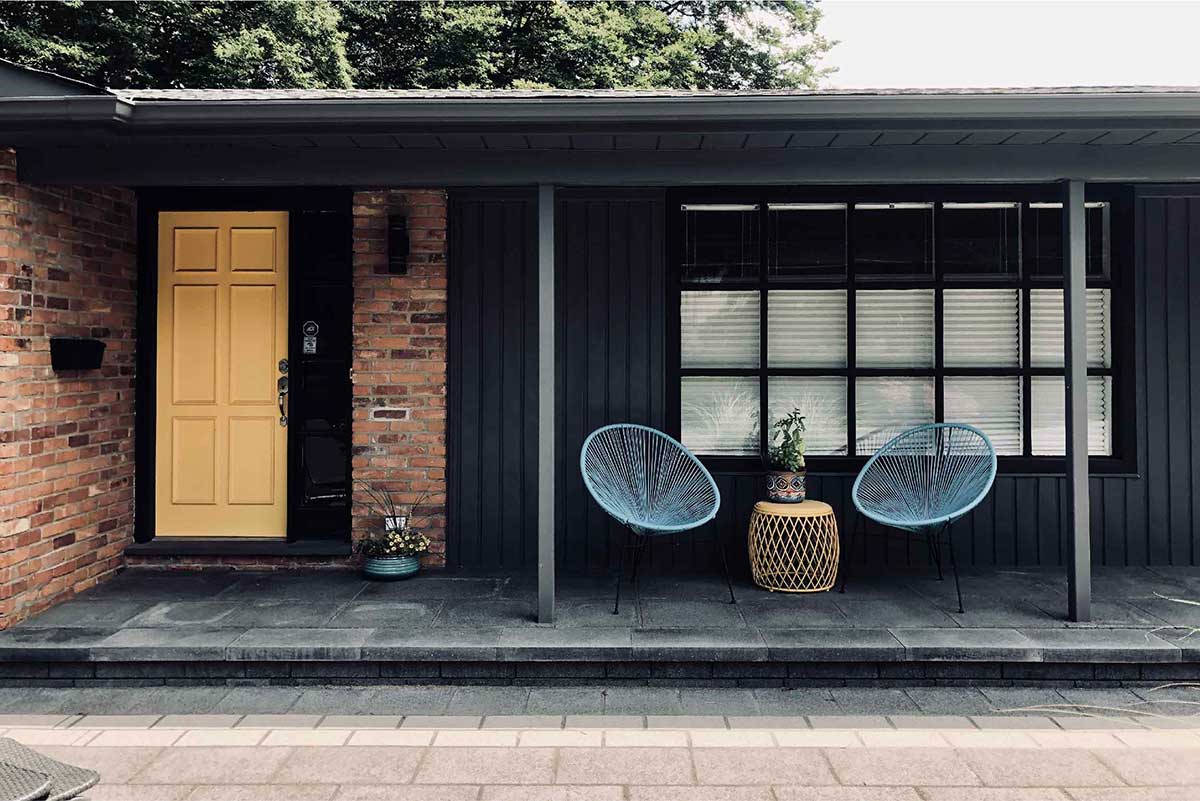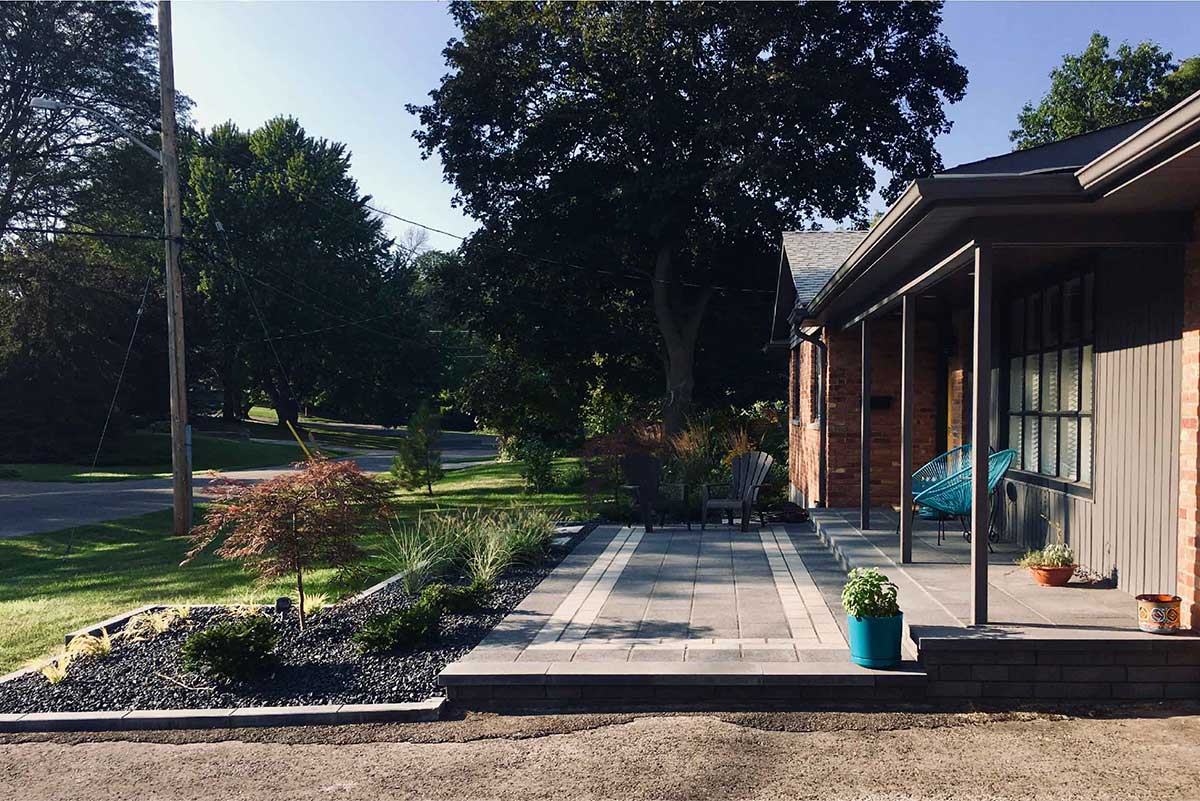 Landscape Installation
This is the most exciting stage in the project in which your dreams start to take shape and turn into reality. We take the plan we have worked on to fix problems, elevation changes, and putting into action the design we have finalized. Our crew will arrive at your doors, and layout the plan and hit the ground running. With our selection in heavy duty equipment allows for the landscape project to shape more efficiently and effectively. We ensure the highest of standards are met at all stages of the project, and if you're not satisfied we are more than happy to work with you until you are! We will be sure it is done properly, safely and at the highest quality level.
Landscape installation includes the following services:
Hardscaping
Precast pavers - interlock driveway, walkway and paths, front entrances
Natural stone - flagstone paths and patios, natural stone steps
Outdoor Kitchens and BBQ Areas
Fire Pits and Fireplaces
Armour Stone and Precast block walls
Garden Seat Walls
Guillotined Ledge Rock
Engineered Drawings
We are also a Unilock Authorized Contractor
Softscaping
Large Shade Trees - check out our own local tree farm!
Evergreen Trees and Shrubs
Flowering Shrubs
Perennials
Lawn Seeding and Sodding, regrading etc.
Maintenance and garden clean up services
Special Elements
Custom Wood and Iron Work - Pergolas, Fences
Irrigation Systems
Custom Landscaping Lighting
Water features - custom waterfalls, ponds and features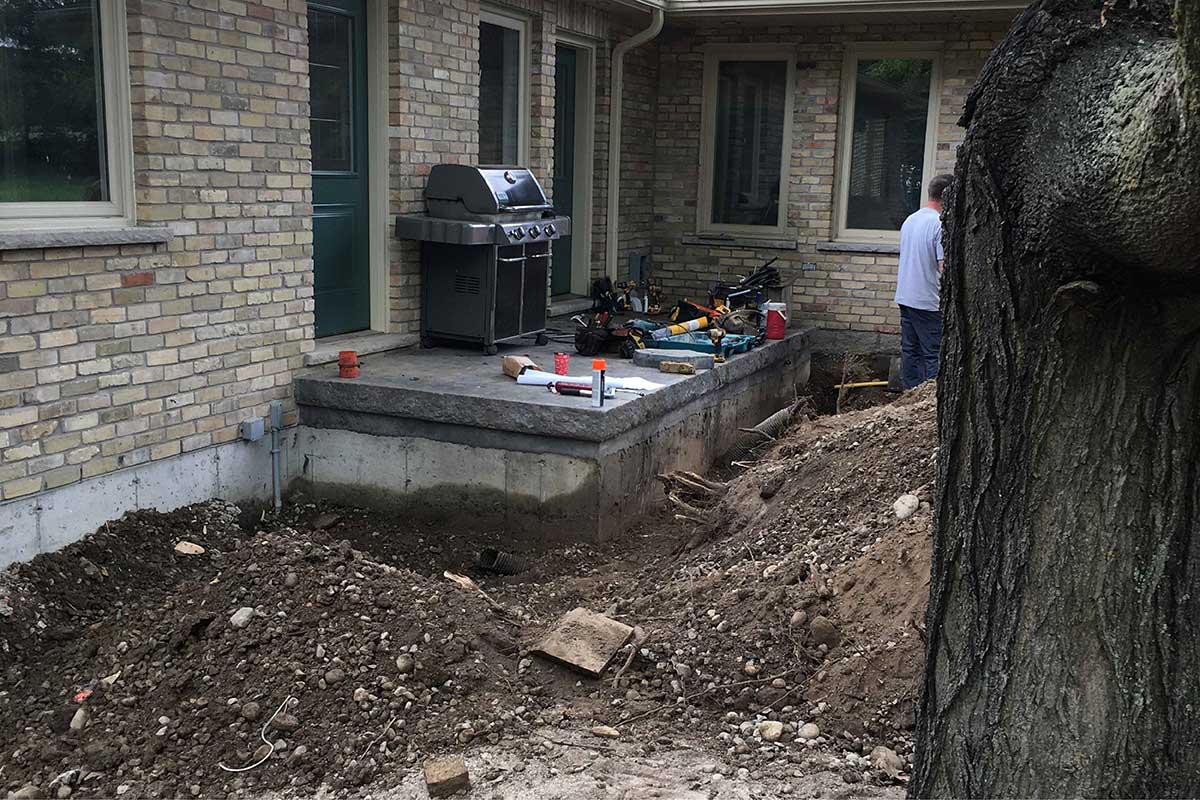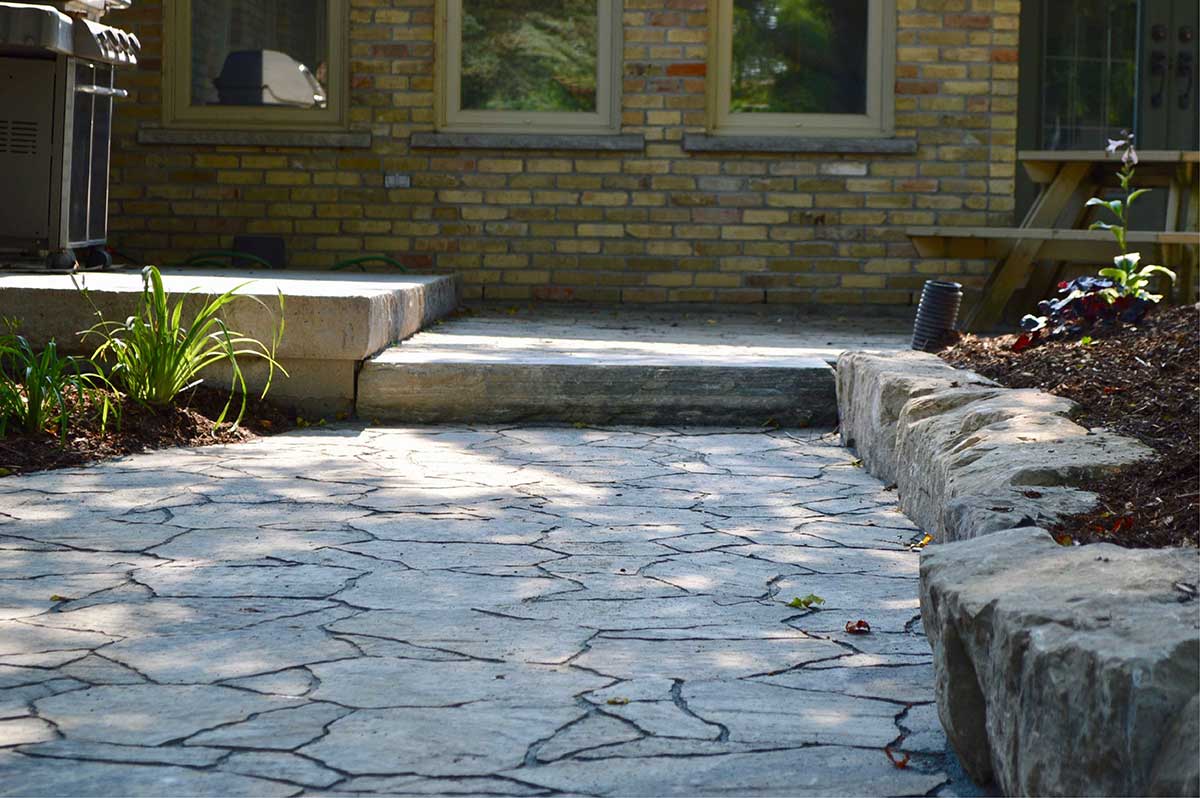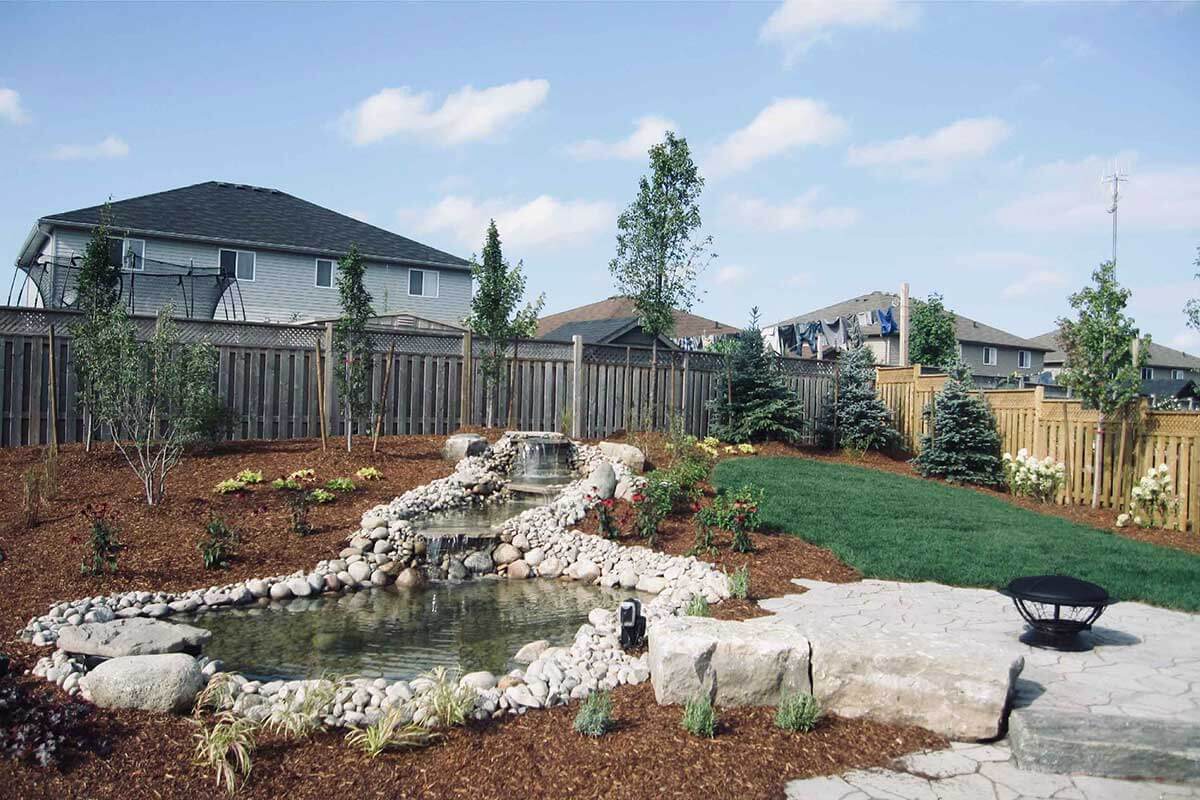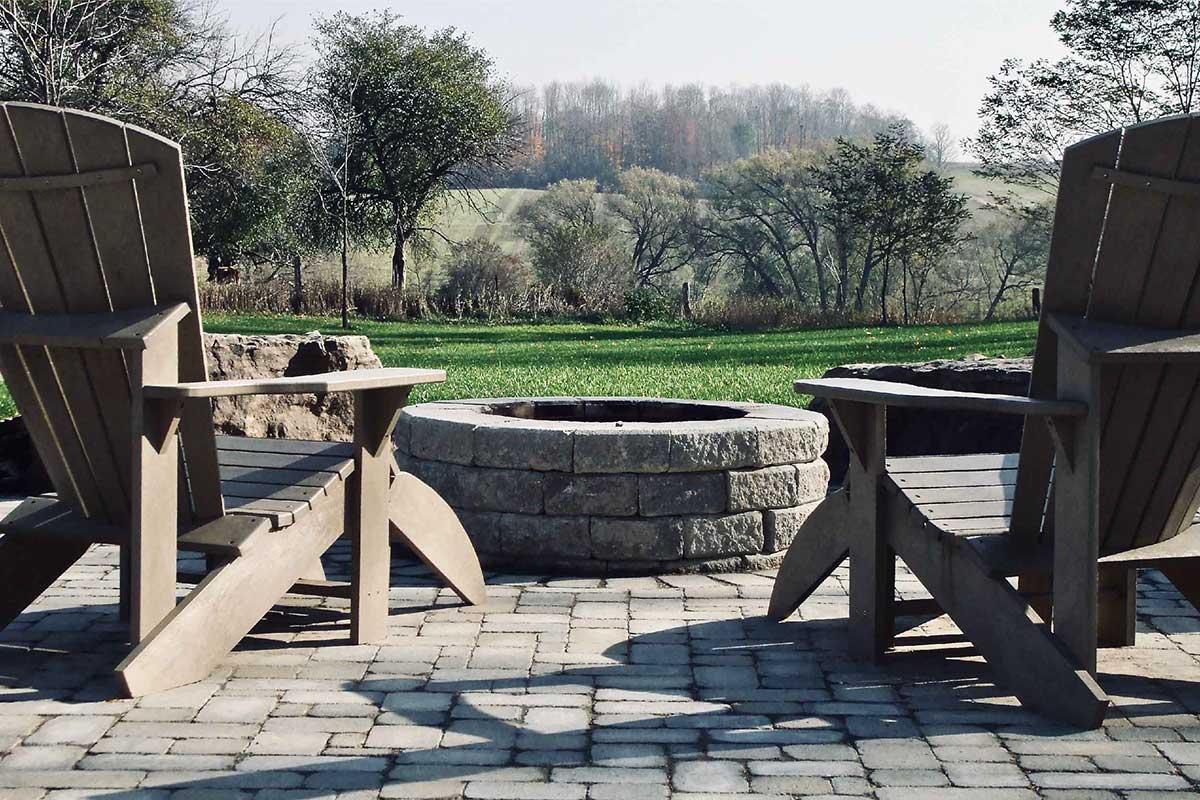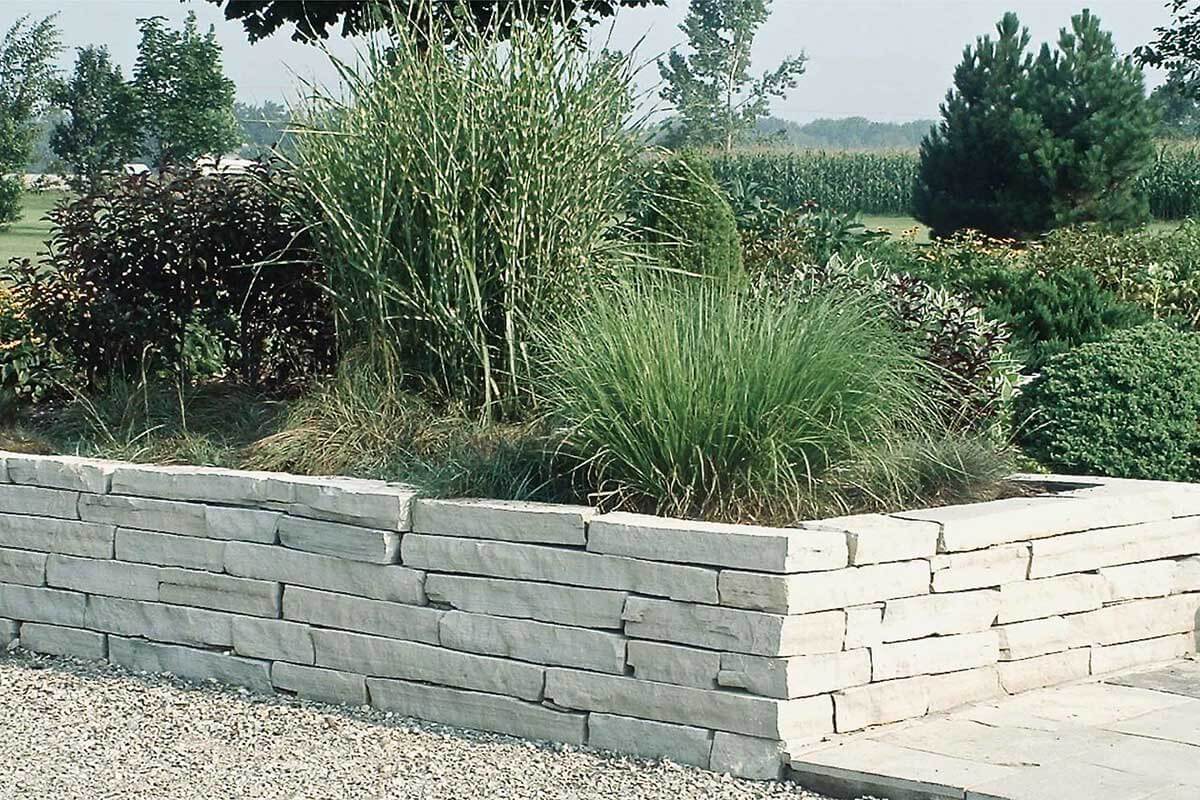 Landscape Maintenance
When your yard needs a clean up, or there are some tasks that you can't complete, our landscape maintenance services are the perfect solution.  With our customized maintenance quote, we visit your home to complete a site analysis and meet with you to determine your goals and budget.
We offer many different Landscape Maintenance services:
Garden Rejuvenation & Clean Up
For small beds that have some great plants, but need some attention to make them look spectacular. Can include splitting and dividing plants, adding new plants, reducing or extending beds, edging, weeding and mulching.
Paver & Flagstone Care
We suggest that you get your patio and or walkway power washed once per year. We power wash all of the dirt and grime that is building up in the joints as well as any weed seeds that may have also fallen in there. Once the power washing has been completed we top up the joints with jointing sand. Doing this will reduce build up and make your patio/walkway look brand new again.
Book a Landscape Maintenance Consultation
Would you like a quote on Maintenance services? Contact us to book your appointment with one of our Maintenance Estimators. Need something more? Consider our Landscape Design & Installation services.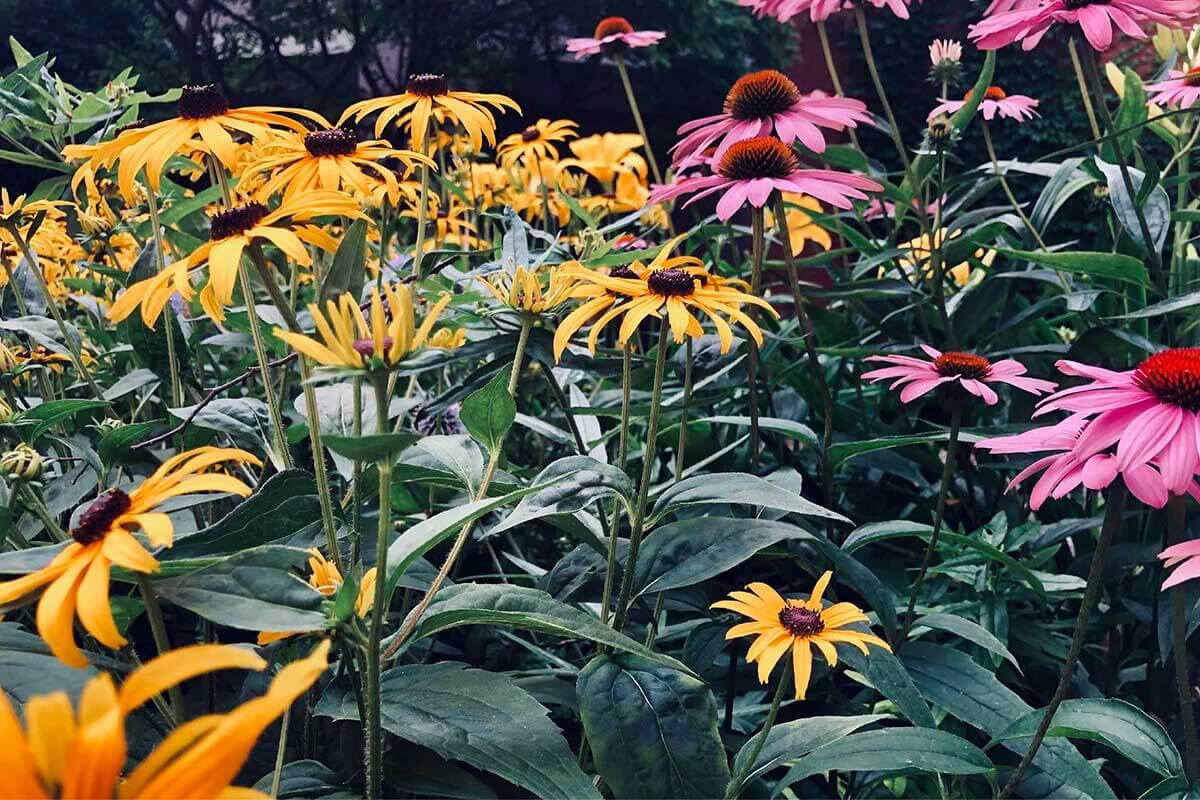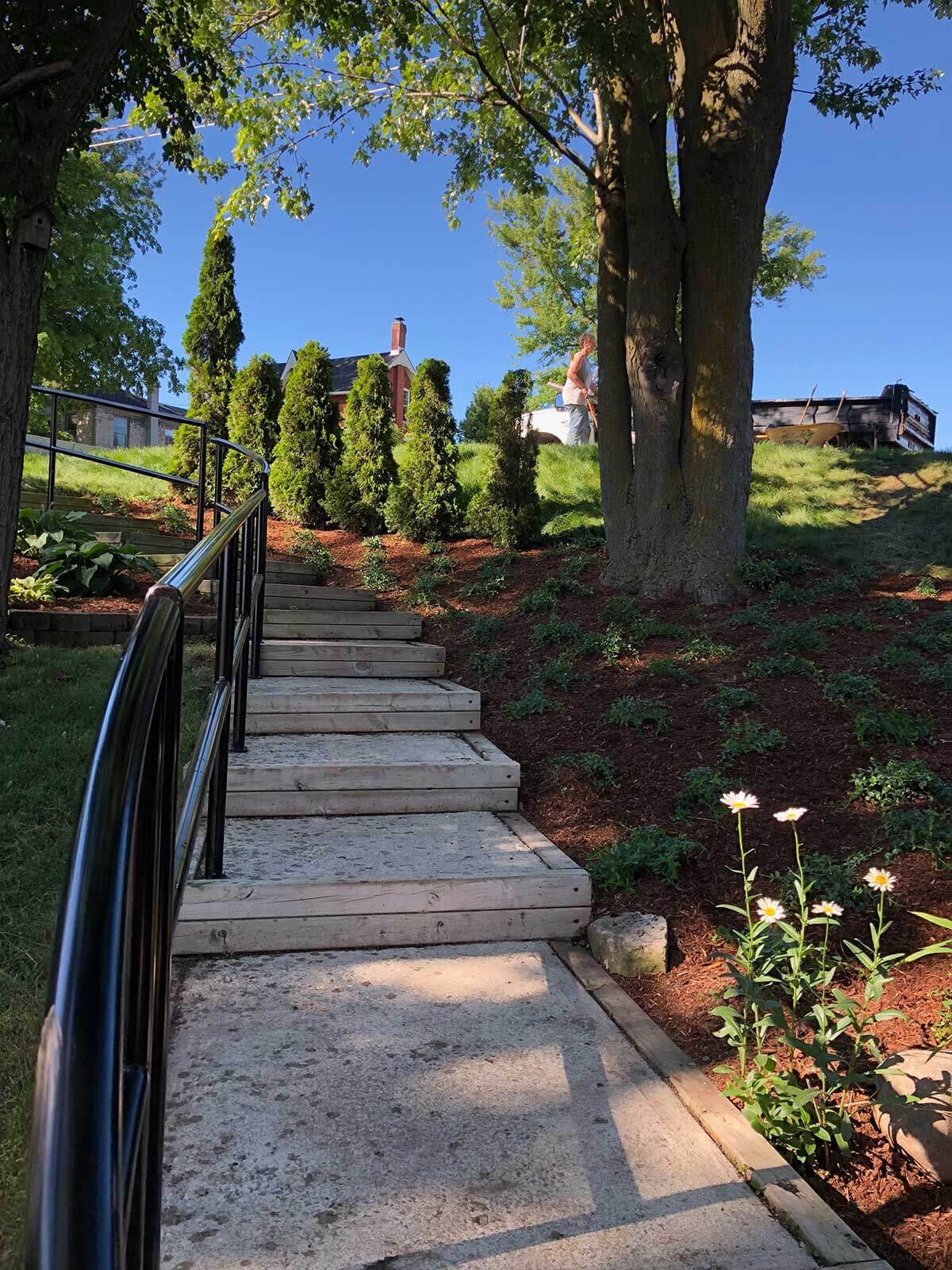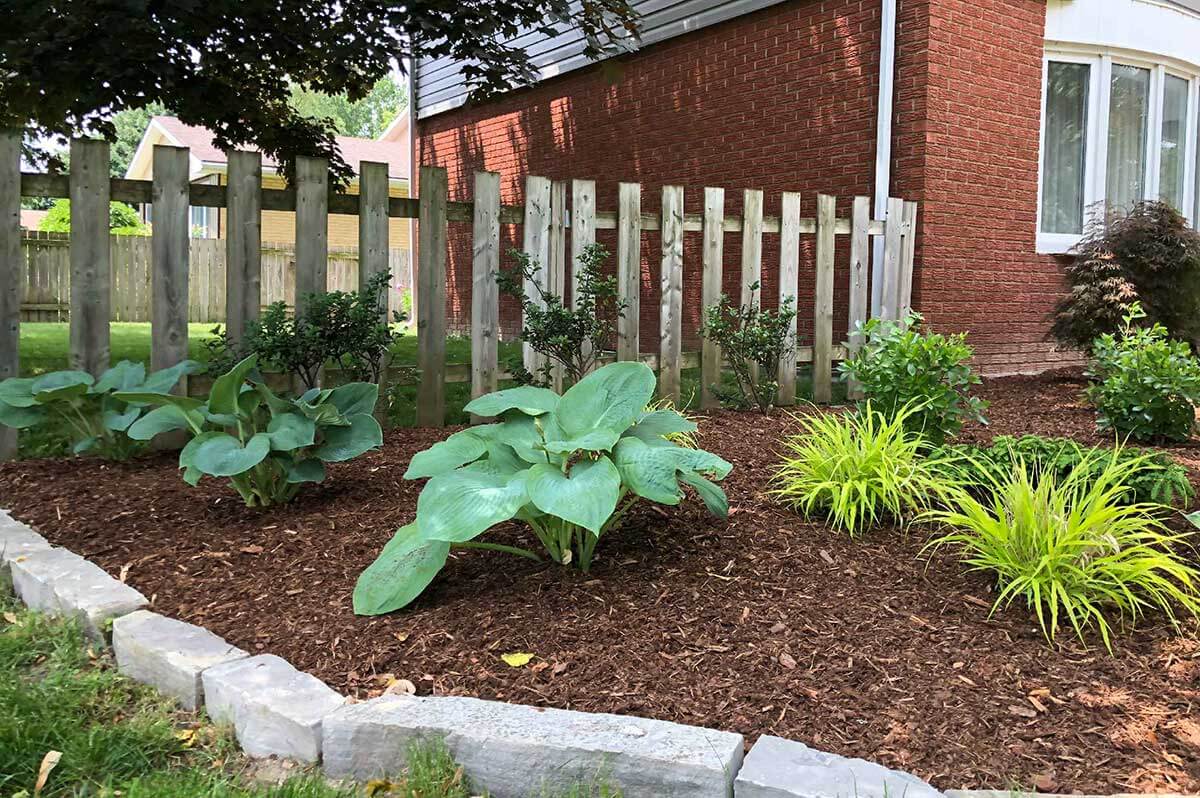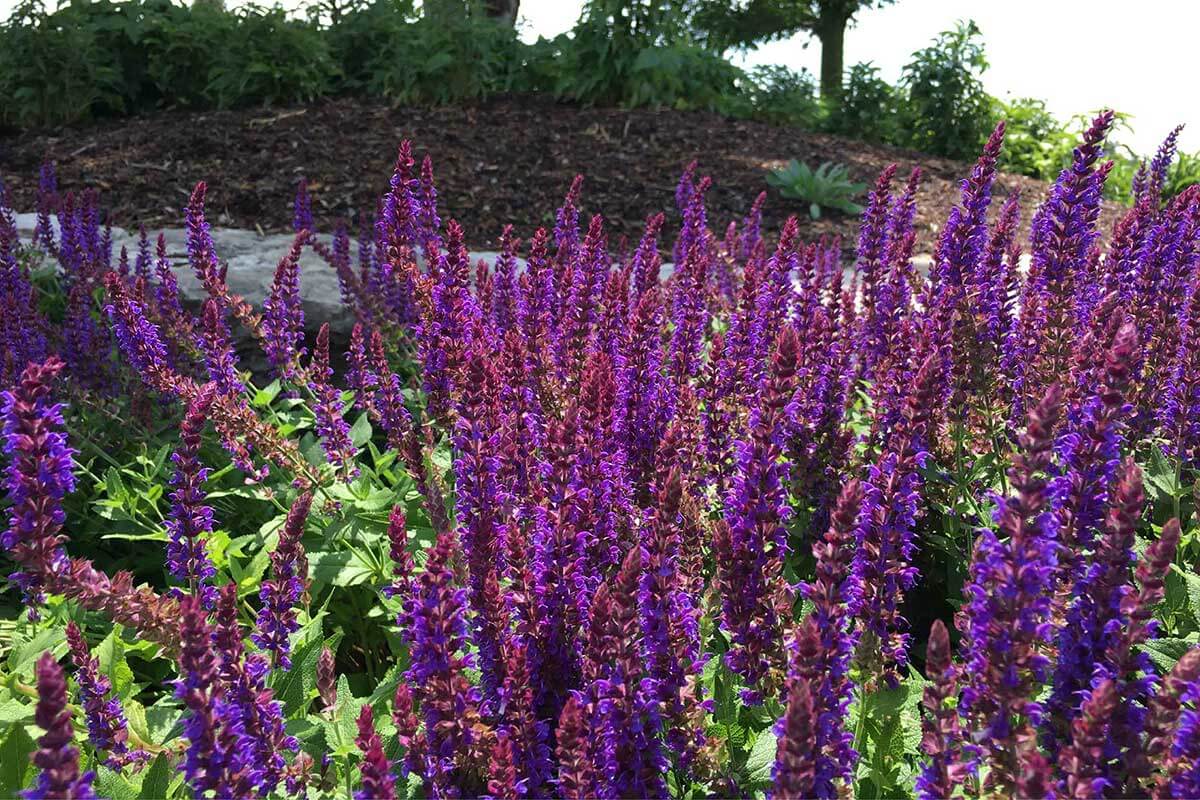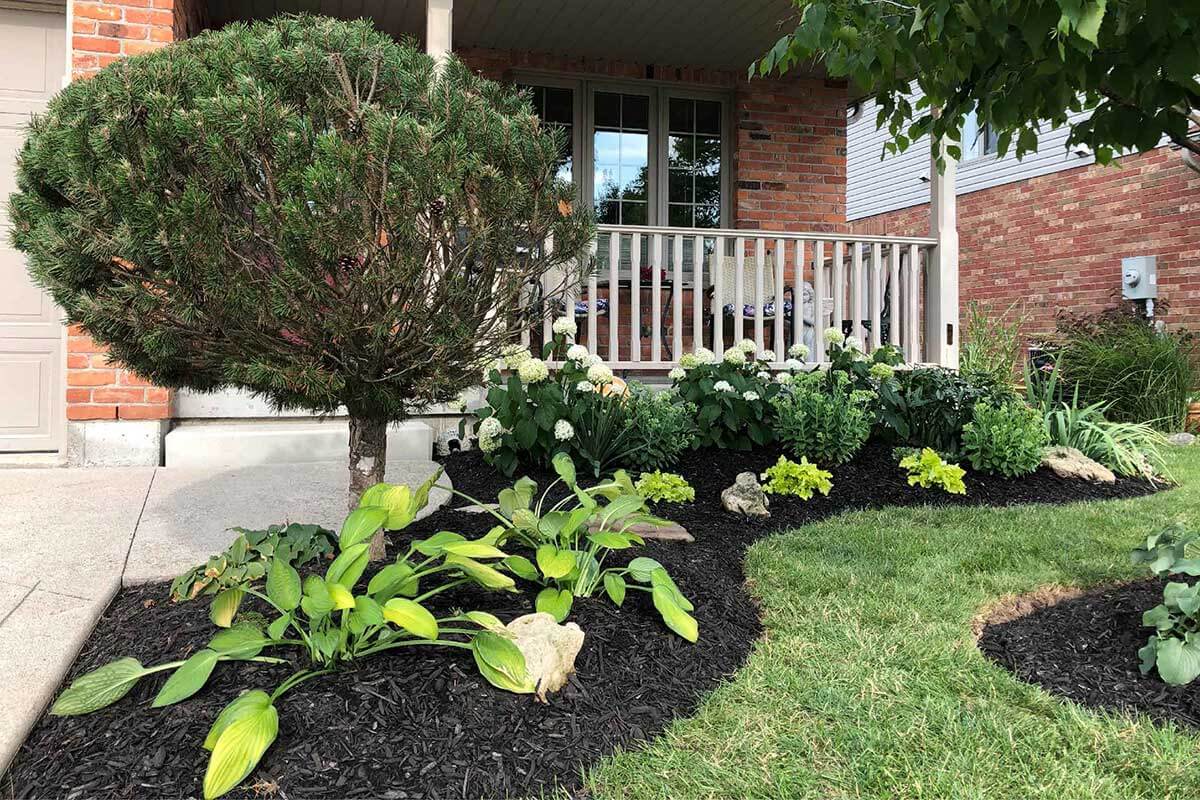 Wondering why you should hire a professional landscaper? Find out how using the pro's helps protect you and your home.
Klomp's Landscaping Inc is proud to be a member of the following professional associations: