Commercial Landscaping
Klomp's Landscaping Inc has been the landscaper of choice for countless Architects, Developers, Engineers, and General Contractor across Southern Ontario. Our year round operations allows our team to consult, design, and estimate landscape projects regardless of seasonal constraints. Our employees operate in compliance with the Occupational Health and Safety Act in addition to our own company enforced health and safety policies. All employees are fully covered by WSIB.
Our Commercial Landscaping team offers the following services:
Commercial Plantings
Rooftop plantings- Liveroof Certified
SWM Ponds/ Creek Remediations
Bio Swales and Engineered Soil Trenches
Topsoil/ Growing Mediums
Sodding
Seeding (Hydro, Brillion, Terra)
Armour Stone
Engineered Retaining Walls
Unit/ Permeable Paving
Irrigation/ Drainage
Green Roofs, Living Walls
Water Features
Natural Play Areas
Safety Surfacing
Laser Level/ GPS Grading
Fencing – Wood, Ornamental, OPS Pipe rail, Chainlink
Custom Woodworking
Landscape and Irrigation – Design and Consulting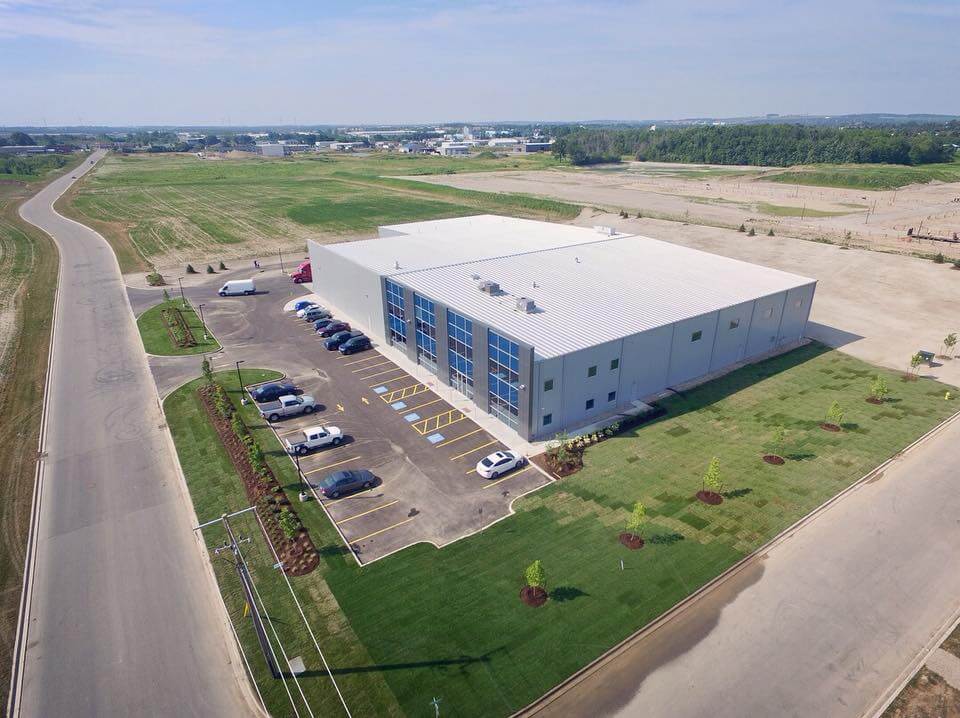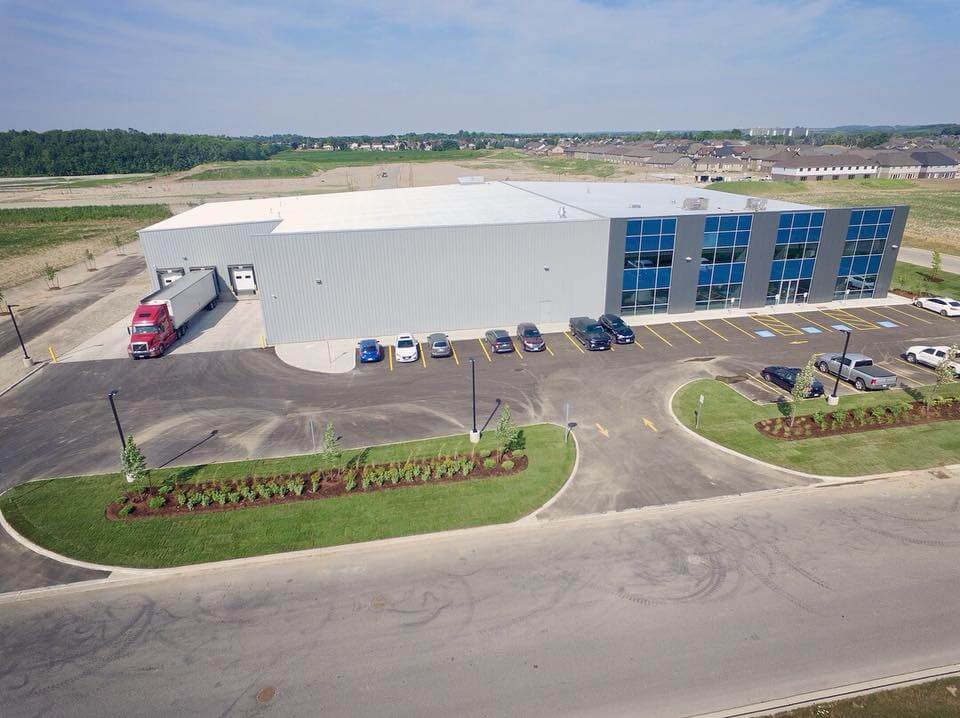 Gallery
Recent projects completed over the years across southwestern Ontario.
Do you have a commercial project or tender you would like us to bid on?