SOILS
The quality of soil is essential for a healthy garden. Our selection of bulk soil is locally sourced and blended with rich minerals to help enrich and balance with your local soil conditions. Spread our bulk soil over your garden beds for tour plants to thrive.
Material Calculator
Length:
feet
Width:
feet
Depth:
inch
Volume Needed:

0

cubic yards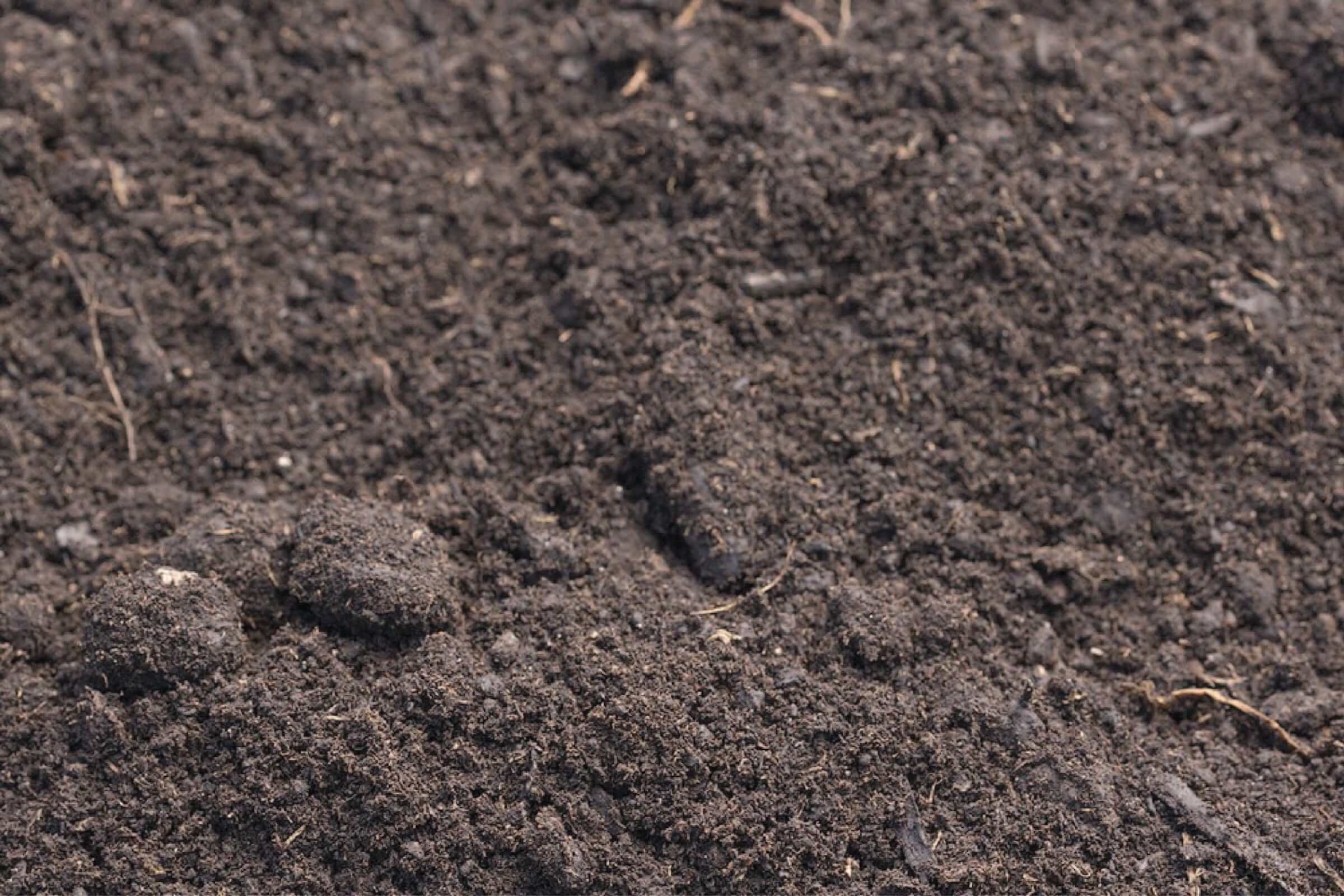 TRIPLE MIX
This rich soil is a mixture of topsoil, peat and compost and is helpful for establishing lawns, garden beds, and vegetable gardens.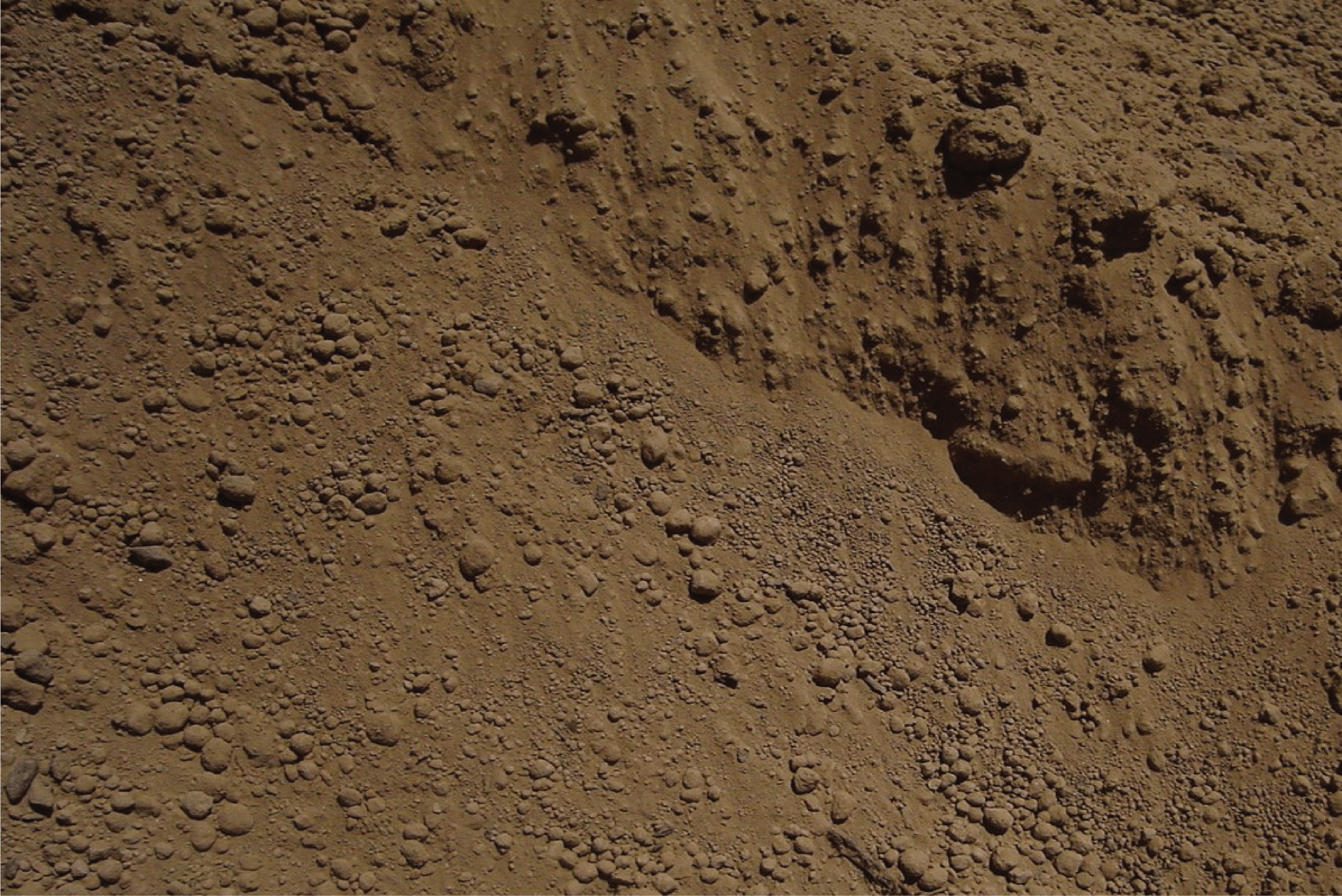 SCREENED TOPSOIL
This rich soil is a mixture of large and small soil particles. Its coarse consistency makes it well suited for a subsoil base as opposed to a fine surface soil. Best used for grade changes and large surface areas.