Landscaping Products
Klomp's Landscaping Inc. offers a wide range of landscape products to help you with your next project. From bulk soils, mulches and aggregates to precast pavers, natural stone and large grade trees.
Material Calculator
Length:
feet
Width:
feet
Depth:
inch
Volume Needed:

0

cubic yards
SOILS
The quality of soil is essential for a healthy garden. Our selection of bulk soil is locally sourced and blended with rich minerals to help enrich and balance with your local soil conditions. Spread our bulk soil over your garden beds for tour plants to thrive.
MULCHES
Our bulk mulch is locally sourced and are a high quality blend of virgin wood and bark. This bark and wood is a by product from Ontario's lumber and forest industry which allows for a new use for a material that was traditionally burned or buried. OUr bulk mulches are great for moisture control, weed protection, and aesthetically making your beds beautiful.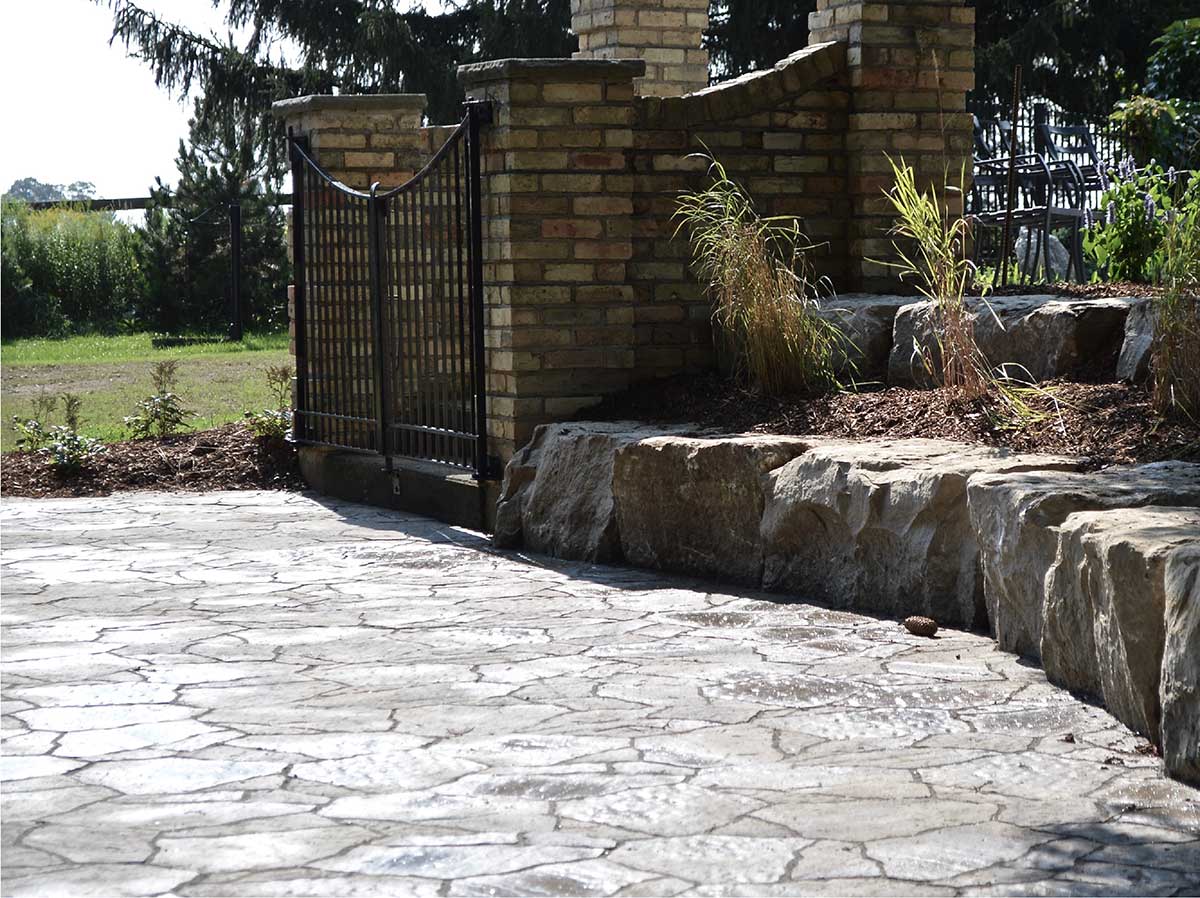 PRECAST PAVERS & NATURAL STONE
We understand stone with more than 30 years in the landscaping industry. We carry a broad variety of natural stone and pavers for multiple uses in different dimensions and shapes. We are an authorized Unilock dealer.